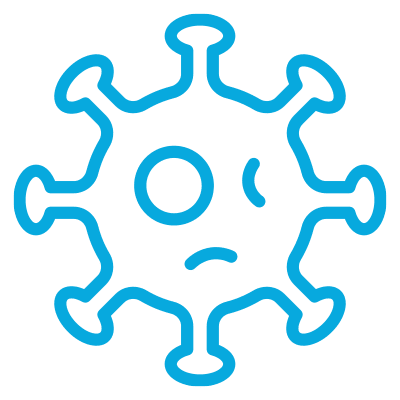 Safe Asbestos & Mold Removal in Plano, Texas
Texas Disaster Restoration is your reliable partner for asbestos and mold removal services in Plano, Texas. We take the health and safety of our clients seriously, which is why we offer specialized removal services for asbestos and mold. Our experienced team will ensure the proper and thorough removal of these hazardous materials, providing you with a healthier living environment. Don't compromise on your well-being – reach out to us now for a free quote and let us take care of your asbestos and mold removal needs in Plano, Texas.
Asbestos and mold are two things that must be handled properly, or you risk exacerbating the situation. The pros at Texas Disaster Restoration know just how to rid your property of both.
Assessment
We will go over every bit of your property with a fine-toothed comb to look for signs of asbestos or mold.
Damage Documentation
We'll make sure any and all asbestos and mold, as well as any damage they have caused, are clearly recorded for insurance purposes.
Restoration
We'll make sure to discover and remediate the source of any mold or asbestos, so the problem doesn't just crop up again.
Contact Us Today
At Texas Disaster Restoration, we understand the importance of a safe and healthy living environment in Plano, Texas. Asbestos and mold can be hazardous to your health, which is why our experienced team is dedicated to providing professional removal services. With our expertise, we guarantee the thorough removal of these hazards from your property, leaving you with peace of mind. Don't take any chances when it comes to your well-being – contact us today for a free quote and let us handle your asbestos and mold removal in Plano, Texas.