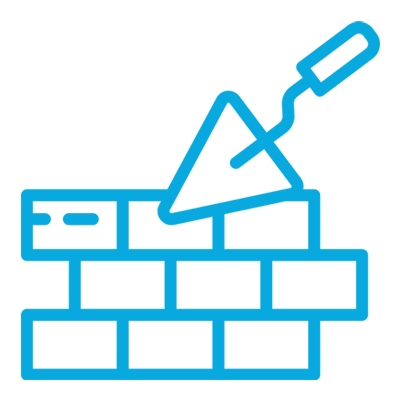 Efficient Large Loss Reconstruction in McKinney, Texas
At Texas Disaster Restoration, we provide swift and efficient large-loss reconstruction services in McKinney, Texas, to help you recover from substantial property damage. Our experienced team of professionals understands the complexity of large loss projects and is committed to delivering exceptional reconstruction services. With a focus on quality workmanship and meticulous attention to detail, we strive to restore your property to its original condition with minimal disruption to your business or life.
When most or even all of your commercial property has been damaged by fire or water, it can leave you feeling very alone and scared. TDR's team is here to not only help you restore your property, but also your life. We're here for you during every step of the large loss restoration process.
Inspection
We'll make sure each and every square inch of your commercial property is fully checked for any sign of damage.
Insurance Claims
We'll record everything for your insurance company, making sure you aren't taken advantage of.
Restoration
Once all the damage is repaired, we'll build back your commercial property better than ever.
Contact Us Today
If you need expert large loss reconstruction services in McKinney, Texas, don't hesitate to contact our team. We are dedicated to guiding you through the restoration process and ensuring a smooth and successful reconstruction of your property.
Our Industry Accreditations