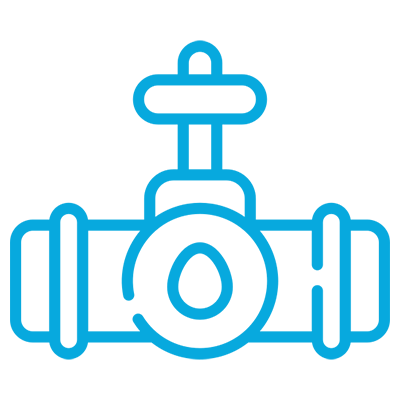 Expert Structural Repairs in Irving, Texas
At Texas Disaster Restoration, we offer comprehensive structural repair services in Irving, Texas, to address any issues affecting the stability and safety of your property. Our skilled team of professionals is experienced in handling various structural challenges and is committed to delivering top-notch solutions. We understand the impact of structural problems on your property and work diligently to provide efficient and effective repairs.
If the structural integrity of your property has been compromised, you don't want to take any chances. The building has simply become unsafe for inhabitation. TDR can make any necessary structural repairs to residential and commercial properties. We can take care of waterproofing, drainage, basements, parking areas, and more.
Damage Detection
Before doing anything else, we'll thoroughly inspect your property, making sure nothing was missed.
Insurance Claims
Complete and accurate records will be kept in case you need them for insurance purposes. We will also advocate for you as best we can.
Building Back
We'll make sure the structure of your property is as good as new before we consider the project complete.
Contact Us
If you're in need of dependable structural repairs in Irving, Texas, don't hesitate to contact us. Our team is ready to assess and address structural issues, ensuring the long-term stability and safety of your property.
Our Industry Accreditations